Brand Assets
TEEN CANCER AMERICA CONTENT DISPLAY POLICY
This policy is designed to help you use our brand and assets, including our logo, content and trademarks without having to worry about negotiating a separate agreement with us or talking to our lawyers. If you'd like to make any use of our marks, you must contact us and include a visual mockup of intended use.
USING THE TEEN CANCER AMERICA BRAND AND TRADEMARKS
Teen Cancer America's marks include, but are not limited to, the Teen Cancer America name, logo, and any word, phrase, image, or other designation that identifies the source or origin of any of Teen Cancer America. Do not modify or alter the marks or use them in a confusing way, including suggesting sponsorship or endorsement by Teen Cancer America, or in a way that confuses Teen Cancer America with another brand.
For More Information on Using Teen Cancer America Content Display, please click here.
DOWNLOADS
DOWNLOAD FULL COLOR: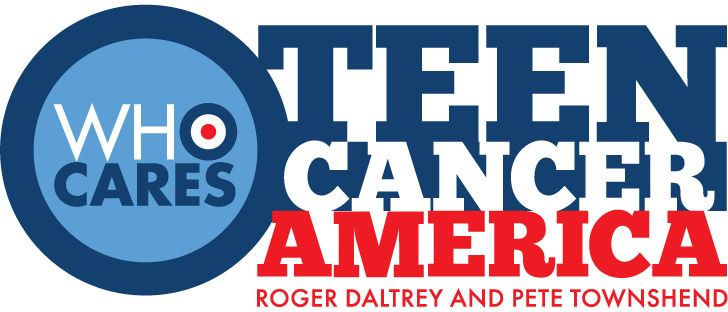 DOWNLOAD BW COLOR: